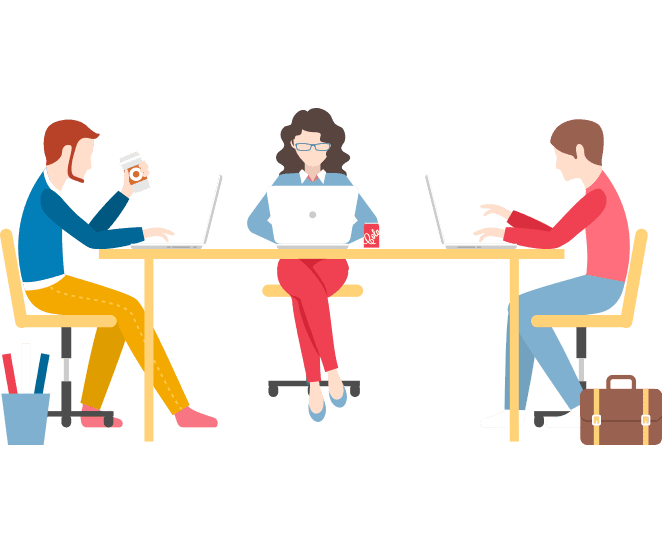 Quick Campaign Setup
It takes few seconds to setup your new campaign on multiple exchanges across the world with precise targeting. Our platform is designed to provide precisely targeted traffic as per your requirements.
Knowledge-base links :
Real-time Reporting
You do not need to keep refreshing your browser to see how much you have spent on your campaigns. Just sit back, relax, let our demand-side platform do the magic and see all the reports, statistics and numbers live in real-time. Our real-time reporting feature has helped many advertisers across the globe to achieve more than expected results by monitoring live campaign health and discovering potentials of campaign.
Knowledge-base links :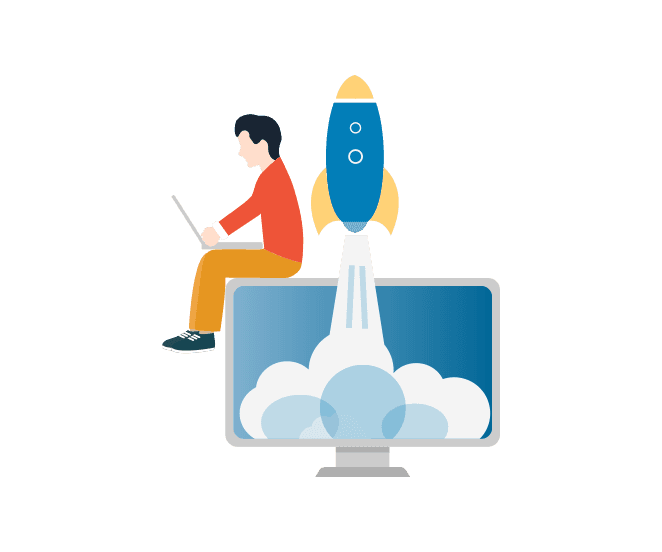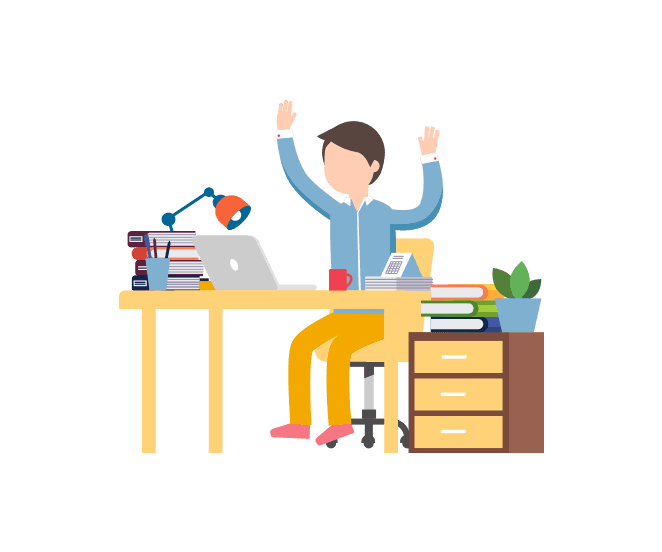 Account manager
If you need any help setting up campaign, having any issue while using our system or want to provide a suggestion that can improve your experience of advertising, you can reach to your account manager and our executive will be more than happy to discuss further with you regarding your requirements.
Deep Insights Through Dimensional Reports
When you target your campaign precisely and spending money on it, it is ordinary to expect that you get to know what kind of traffic you are receiving. Just numbers can not provide deep insights into traffic you are buying. Thus, we have created easy-to-use yet powerful solution : dimensional reporting. You can view your reports by country, carrier, operating system. browser, exchange, inventory sites & apps, creatives, mobile brands and many more dimensions. You can also apply multi level filtering and sorting to the reports.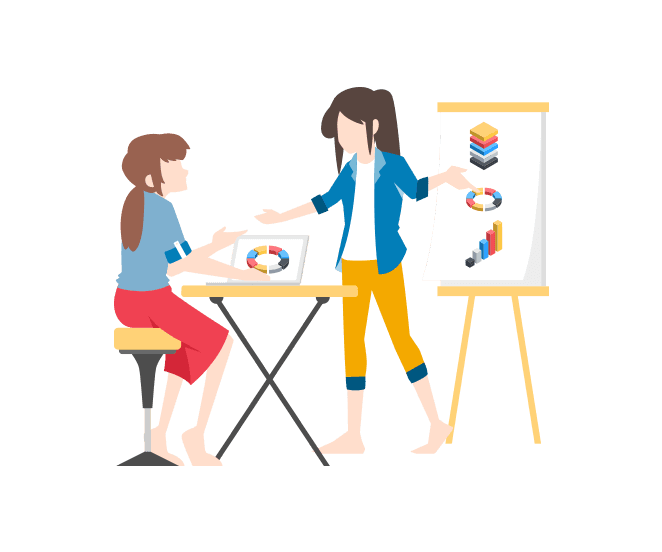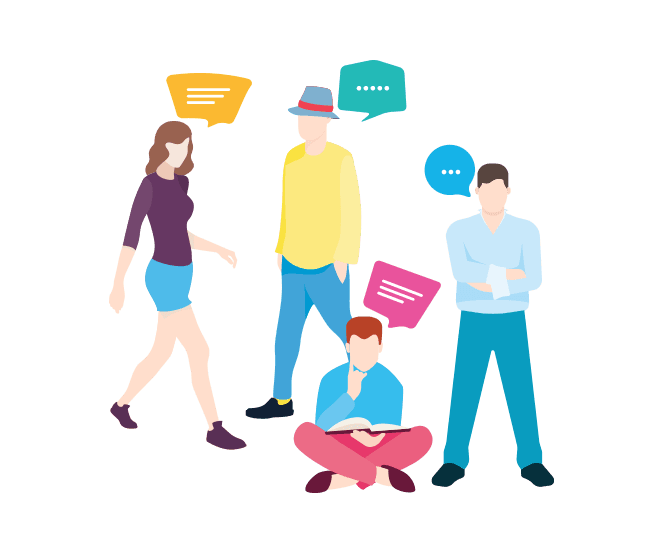 Conversions Tracking
You can track campaign wise conversions by providing postback on platform. The system keeps full history of conversions with detailed information. Tracking your conversions enable you to analyse factors like conversion Rate and overall performance of your campaigns. Even if your conversions have dynamic payout, the system will keep track of profit & loss and ROI.
Knowledge-base links :
Billing
You do not need to provide us details of your credit card or sign paypal agreement with us. Just add funds in your wallet using paypal and you are good to go. Your balance is deducted in real-time based on campaigns you run. The minimum prepaid wallet funding amount is $100. We also work on net30 postpaid with contract. Please contact your account manager for more details.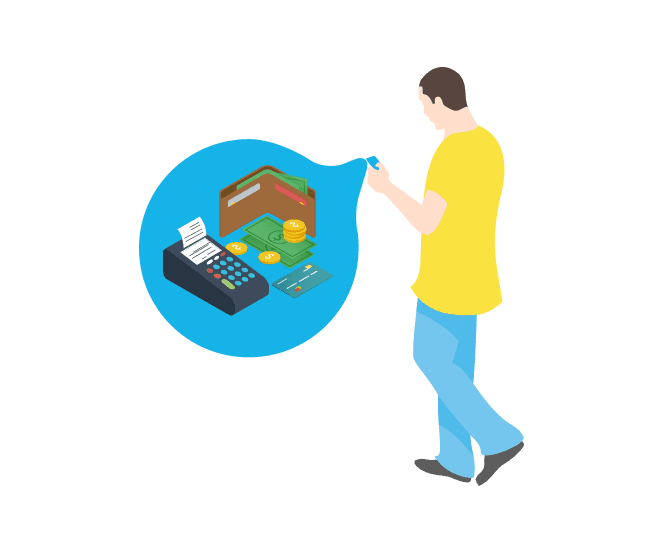 TERGETING FEATURES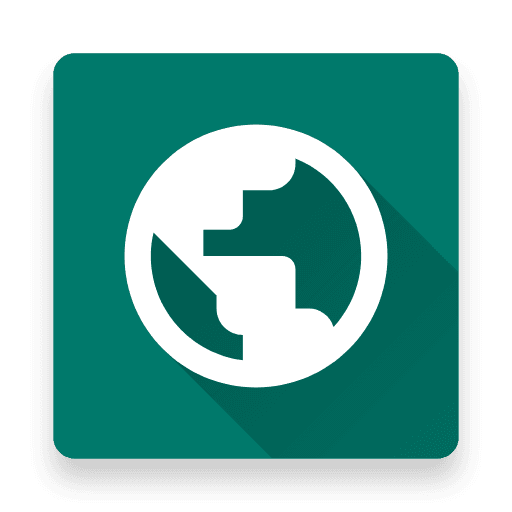 Geo Location
Target specific countries or regions.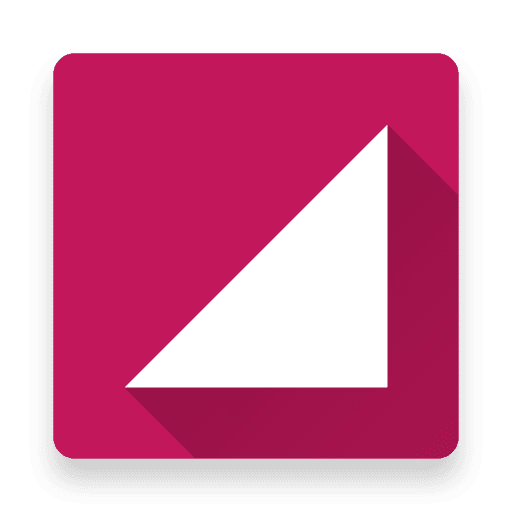 Carrier
Target specific mobile operators from any country.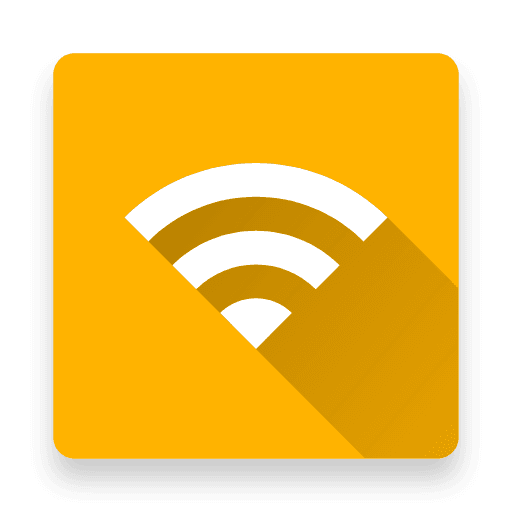 Connection Type
Target connection types like wifi or carrier.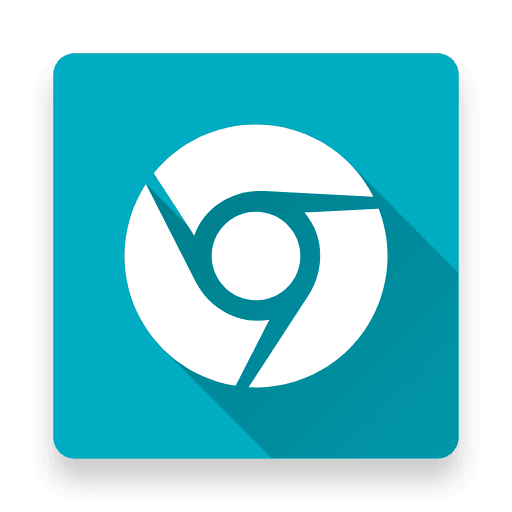 Browser
Target PC, Tablet and Mobile Browsers.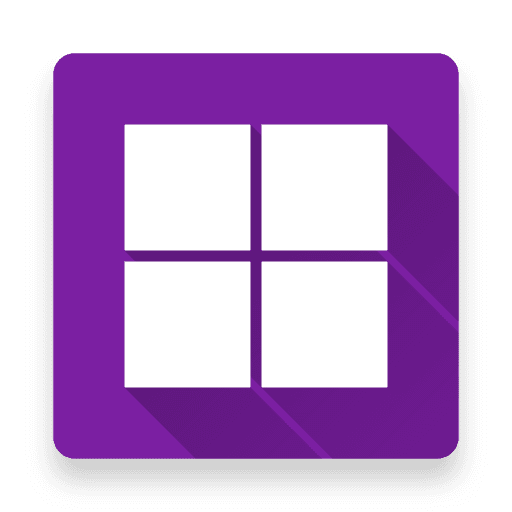 Operating System
Target operating systems of the device.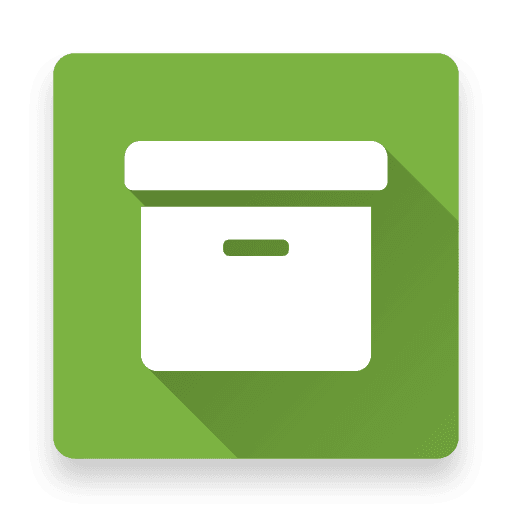 Manufacturer
Target manufacturing brand of the device.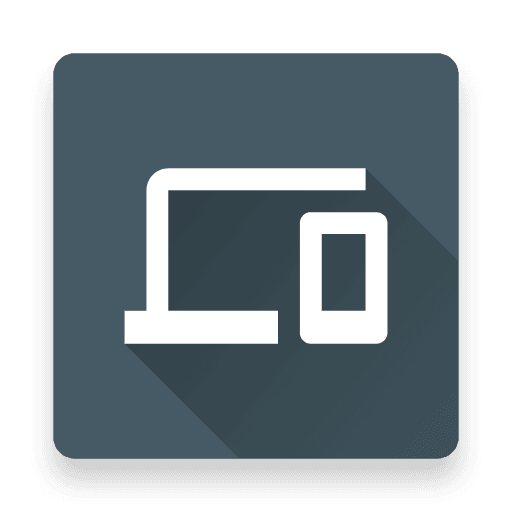 Device Type
Targeting type of the device like PC, Tablet or Mobile.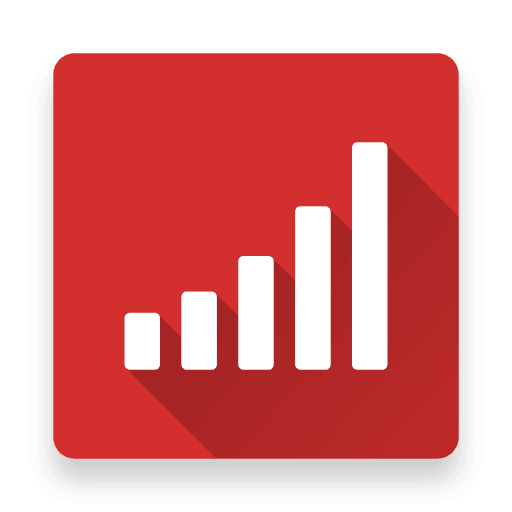 Internet Provider
Targeting Internet Service Providers (ISP) in any country..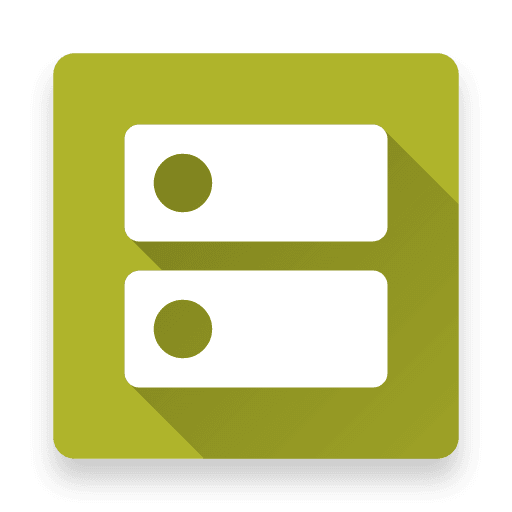 IP Range
Target specific IP Address Ranges / CIDR.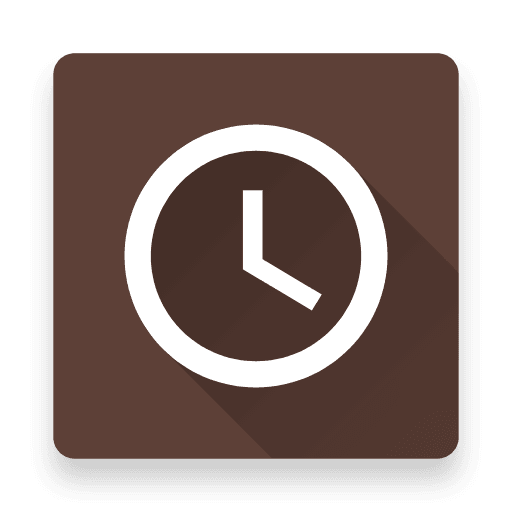 Dayparting
Target specific days and/or hours.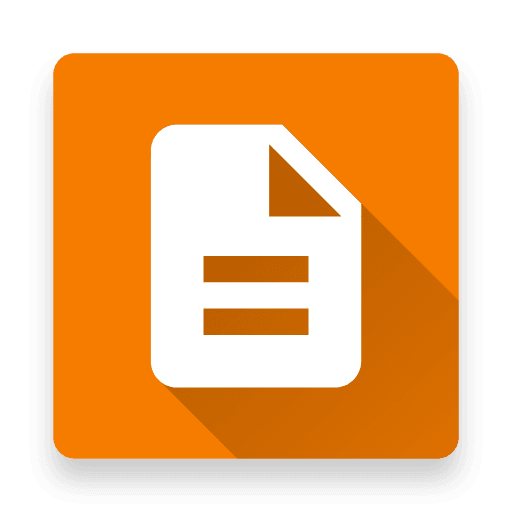 Inventory
Target specific site / apps from worldwide traffic exchanges.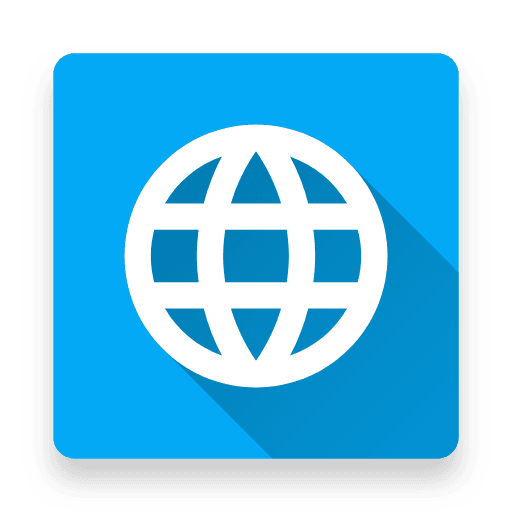 Language
Target end-users based on languages they speak.
STATS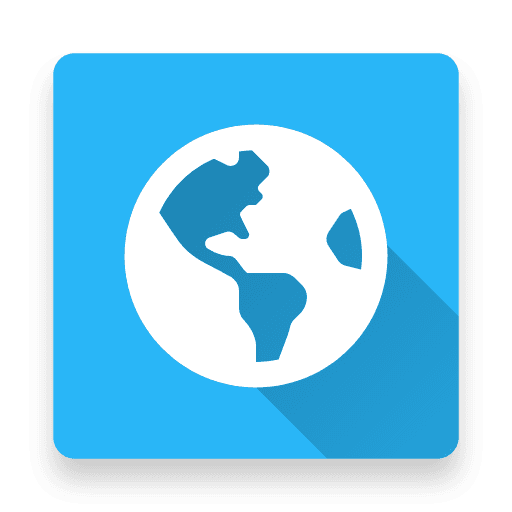 40 +
Exchanges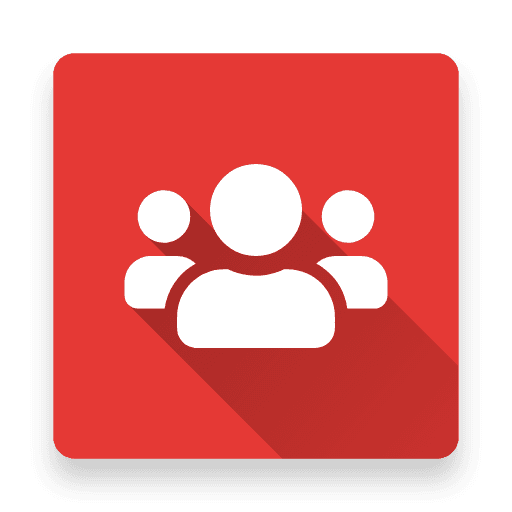 1000 +
Media Buyers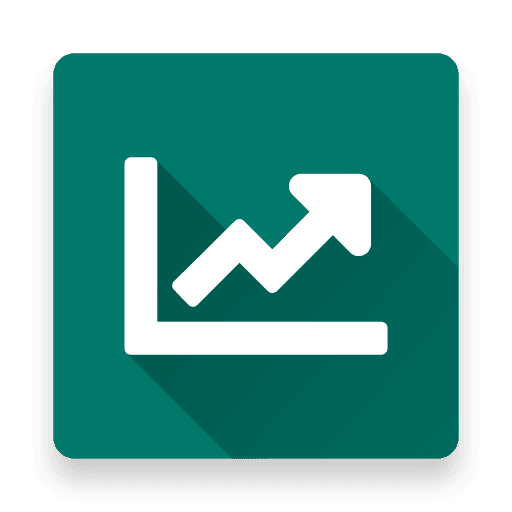 1.2 Billion +
Daily Requests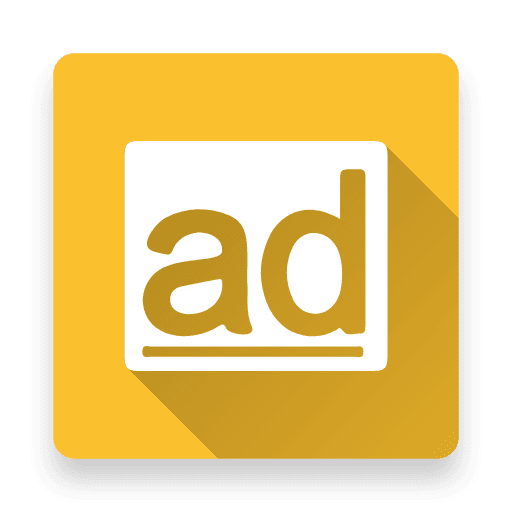 4
Ad Formats
LIST OF AVAILABLE EXCHANGES